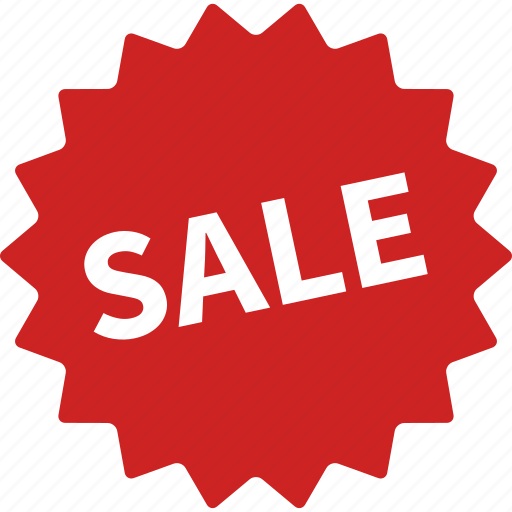 Alpha 4
Suitable for: Running, Horseback Riding, Cross/Back Country Skiing, Biking/MTB
Light time high/mid/low: 2/4/16 h
Multiple click-in attachments: Headset, bike, helmet (all included)
Li-ion battery 4.4 Ah: Light, powerful and economic
Li-ionDistance: 150m
480 lumens3 X High Power LED Rechargeable 4.4ah
170 g
Product description
SILVA HEADLAMP ALPHA 4Silva has created an entirely new type of mobile light, with three well-designed and balanced light sources together in one lamp. You will have the right amount of light, both at a distance and close up, without angling your head. Alpha 4 has a powerful external 4.4Ah battery that can be put in a belt, placed in a rucksack or carried inside a jacket when it's cold.
Alpha makes you see things in a new light. Silva's innovative Intelligent Light means you won't be surprised by things coming out of the dark.
• Intelligent Light® - Optimized Light Image developed for speed applications – See your immediate surrounding as well as far ahead
• Extreme Light performance – 150m+
• Light time high/mid/low 2/4/16h
• Multiple click in use – head (included), bike (optional), helmet (optional)
• Li-ion battery 4.4 Ah (200 g) – light, powerful and economic.
• Battery indication in 4 levels – makes sure you have the power needed
• Battery warning system – alerts during use when only 25% power left
Brand
Silva
Only logged in customers who have purchased this product may leave a review.